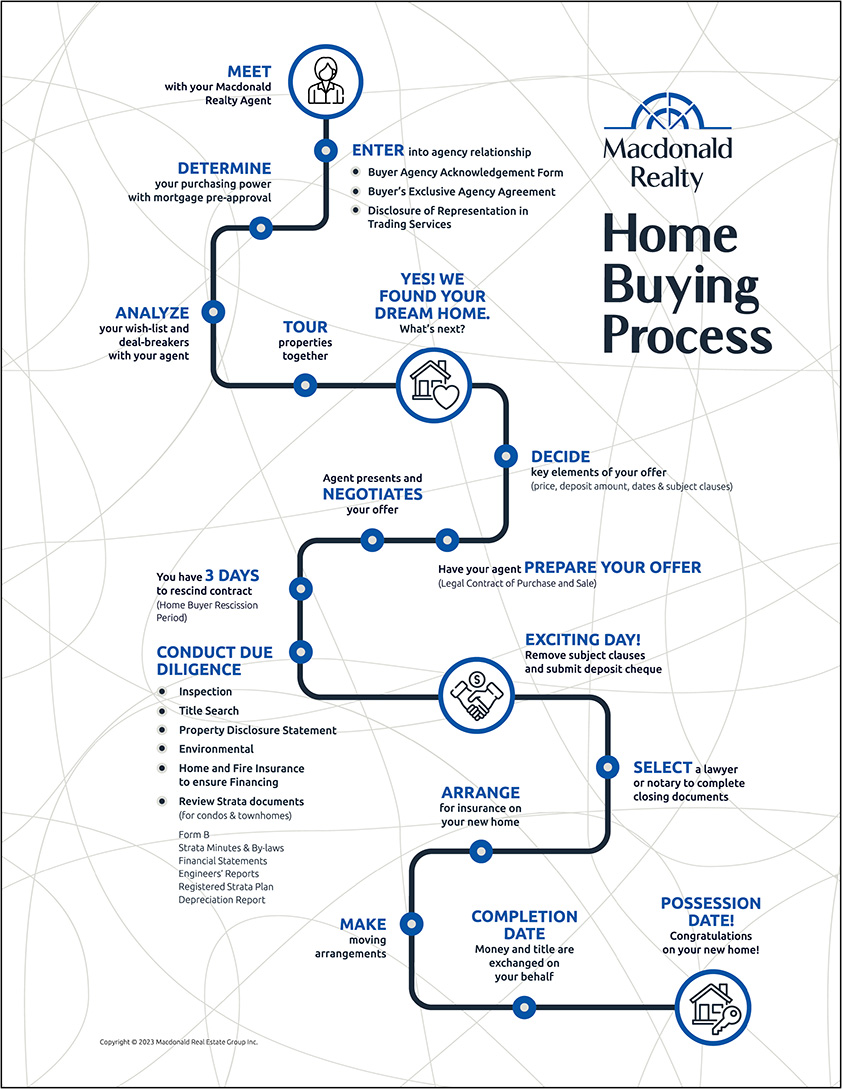 Backed by an impressive portfolio of innovative programs and tools, professional support, and the combined resources, services and knowledge of over 20 offices, I'm ready to put my extensive expertise to work for you.
No matter where you're starting out on your real estate journey – whether you're looking to buy your very first home, looking to buy an investment property, or dreaming of moving away, I'm equipped with the latest information and strategies to help you with the purchase of your new home.
Real estate, like life, never stands still. Momentum is critical, as is acting when the time is right, and recognizing opportunities. I'm here to help you see the potential and make it happen.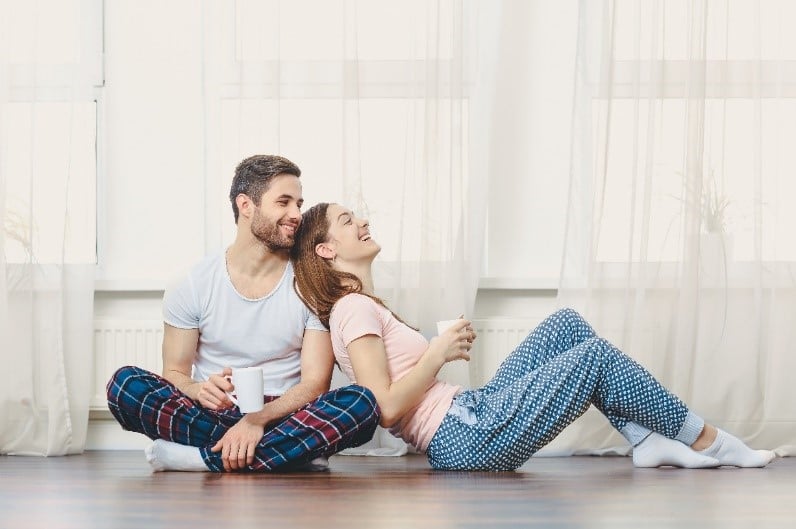 Testimonials
" Chris was able to find us a great deal in the competitive Victoria real estate market. As first-time home buyers, it was daunting trying to find a condo in our price range, but Chris found us lots of options that ticked all of the boxes. We ended up buying a foreclosure property, and Chris was very helpful in guiding us through the complicated process, and answering all of our questions. We are very happy with our new home. "
- Will & Sara
" Over the years I've bought and sold dozens of properties and dealt with numerous realtors. I can honestly say that Connie Brown is the best realtor I've ever had the privilege of working with. I had the good fortune to be introduced to Connie when I was starting a specific search for a condo in Swallows Landing. Having been involved during its initial sales phase and being a resident since day one, nobody knows more about the buildings and has closer connections there than Connie. She hooked me up with a rare rental in Swallows Landing and then my dream condo. She was a consummate professional in handling all aspects of my purchase. I'm presently working with Connie on finding revenue property in Victoria. Her knowledge of the city and its neighbourhoods and even individual buildings is extensive and impressive...an absolute necessity for a Victoria newbie like me! Her frankness and honesty is another quality that I appreciate immensely. If a property has issues she will draw attention to them and will advise against proceeding with a purchase, rather than pushing to make a sale. Another admirable quality that Connie has is she's accessible and a excellent communicator. She responds immediately to enquiries, provides a wealth of information, and timely viewings. If she's occupied she'll call on her knowledgeable and accommodating partner Chris Brown to assist. Timing is of the essence in real estate, especially in today's fast paced market. I highly recommend Connie and Chris! "
- Carolyn
" Chris and Connie Brown are great realtors! They are professional, organized, and provide service that is defiantly above average. They give great advice throughout the buying and selling process. We have recommended them to friends on every occasion and will continue to do so! "
- Diana & Dale
" Chris Brown has done an amazing job helping us find a house in Victoria. We are from out of town so it meant Chris had to identify suitable houses, send the list to us to review, and then arrange appointments for us to see the selected houses. Everything went smoothly. Within a short time we found the perfect house. Chris' knowledge and understanding of the Victoria market was invaluable in providing assurance and peace of mind throughout the purchase process. We have had a lot of fun working with Chris and we would highly recommend his services. "
- Sony & David
" Unusual developments arose during the sale of my home and the purchase of my next home so I was grateful for the professional expertise of team duo of Connie and Chris. They navigated me through some tricky territory always looking out for my interests with superior knowledge and quick action. I valued Connie's attention to detail, and she was always a step ahead, knowing what I'd need next. I appreciated how Chris navigated and talked with me through (with humour) the trickiest decisions and negotiations involved with the biggest purchase of my life. Their integrity and warm manner brought me comfort each step of the way, very welcome on my solo house journey. Thank-you Connie and Chris! "
- Beth
" My husband and I were first time home-buyers and Chris Brown ably guided us through the process of looking for, offering on, inspecting, and finally purchasing our home. As clients, our needs and wish list altered through the course of the search. As we realized what our money could buy us in the fast paced market in Victoria, some of our demands had to change, and with them Chris accordingly changed what types of properties he was showing us. On another note, Chris was available to effectively answer our questions throughout the search and he was able to relay our questions and concerns to the seller of our home. We were thankful to have Chris there to show us numerous homes and to act as a liaison between the seller and us. In the end, we found a great home for our family in a lovely location and we are very happy here! "
- Amie & Dan
" My husband and I had the good fortune of working with Connie on the recent purchase of our new home. Having rented a house in Saxe Point for 4 summers, we fell in love with the area. Connie was recommended as an agent by our summer landlords, and has worked with us for the past 18 months. We ended up buying the house we really wanted, next door to the one we had rented, and Connie helped us every step of the way. She is very knowledgeable about the local real estate market, and all the BC-specific processes and procedures. Although we are originally from BC, we have lived in the US for many years, and had never bought real estate in Canada. Thus we had endless questions, all of which Connie answered promptly and thoroughly. If she didn't know the answer, she did the necessary research. Connie makes herself available to her clients, and if that's not possible, Chris is her able backup. She does everything to make the process of finding and acquiring the right home run smoothly for her clients. She is assertive on behalf of her clients, but we never felt pushed, as one might with other agents. Thank you, Connie, for helping us start our new life back home in BC! "
- Ray and Jane Ciacci
Previous
Next